STATIONERY
Let our handcrafted stationery serve as a little reminder of the feeling of putting pen to paper. Explore our selection of luxury writing paper and elegantly engraved cards and invitations.
Welcome to our shop
Discover our products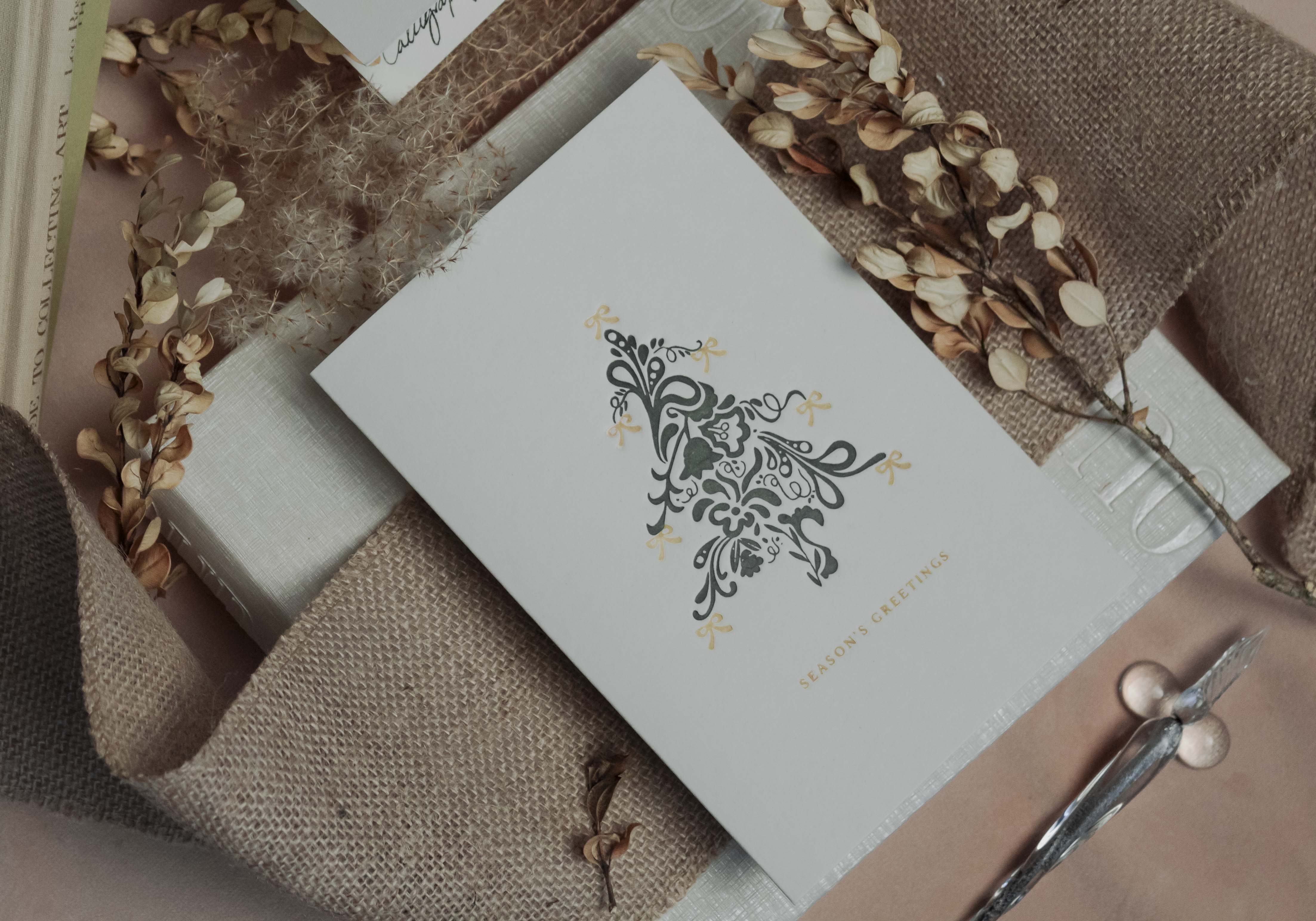 Decree-co
Greeting Cards
At Decree, we're committed to bringing people together through our meaningful communication
offerings. The two secretary birds in our logo form a coupled front – a symbol of connection through our
personalized and elegant products. Your order is a thoughtful gesture and a step towards a more
connected world, as we link people together in new, authentic ways.
Shop Now