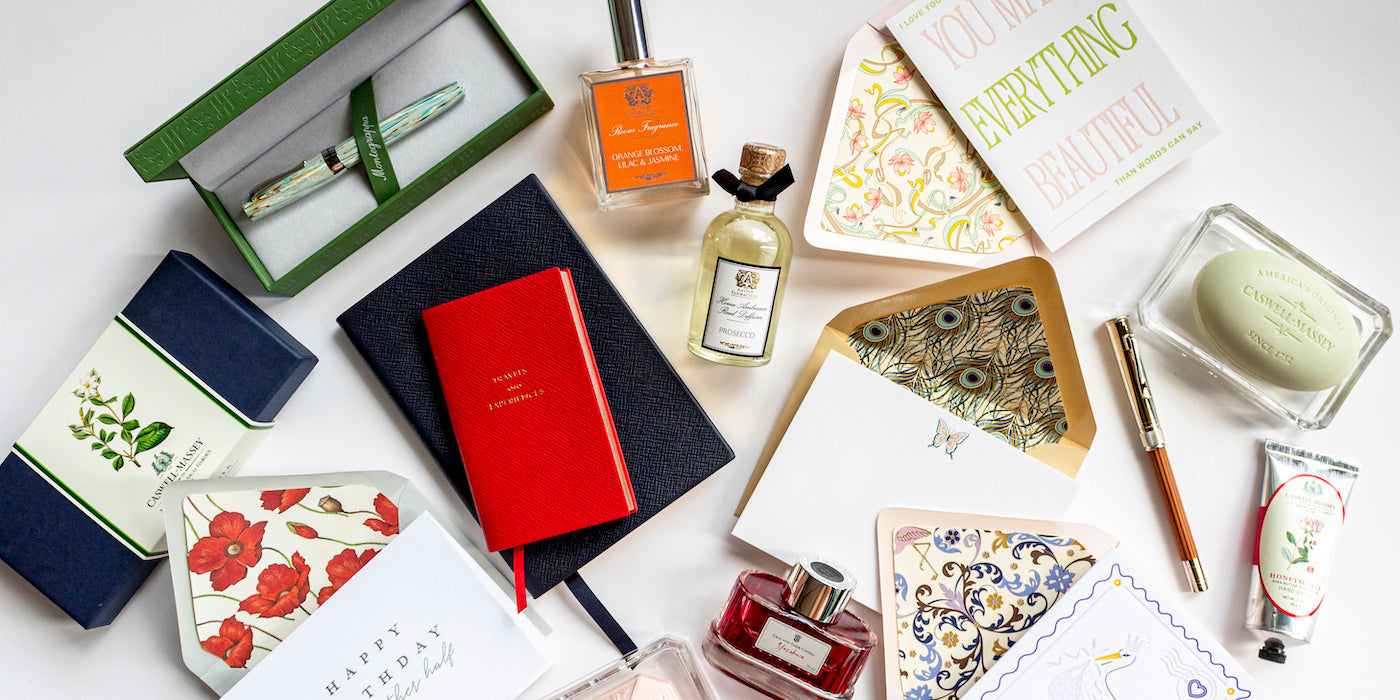 Curated Gifts
Gifts For The Moment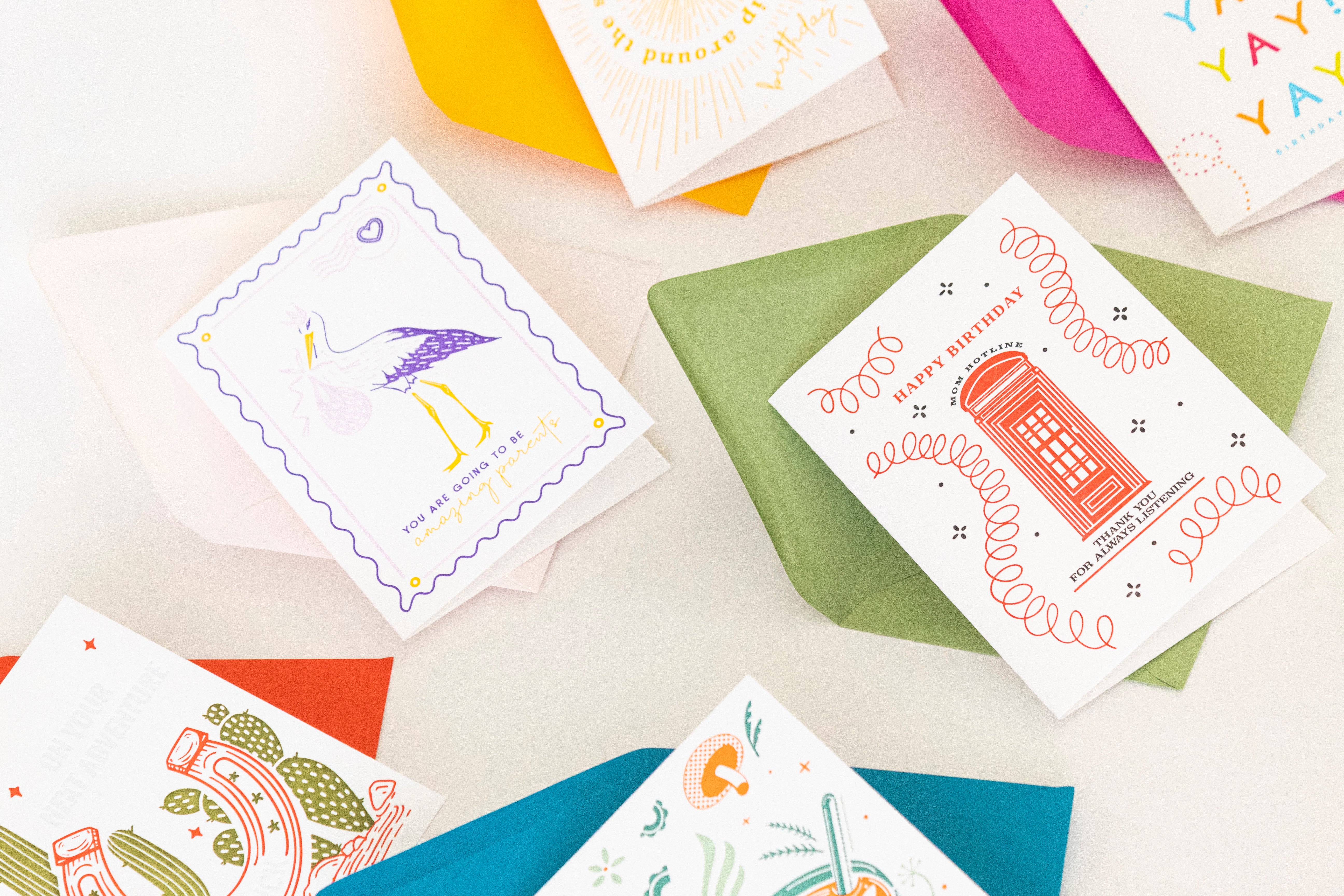 Designed and Pressed in Raleigh, NC
Greeting Cards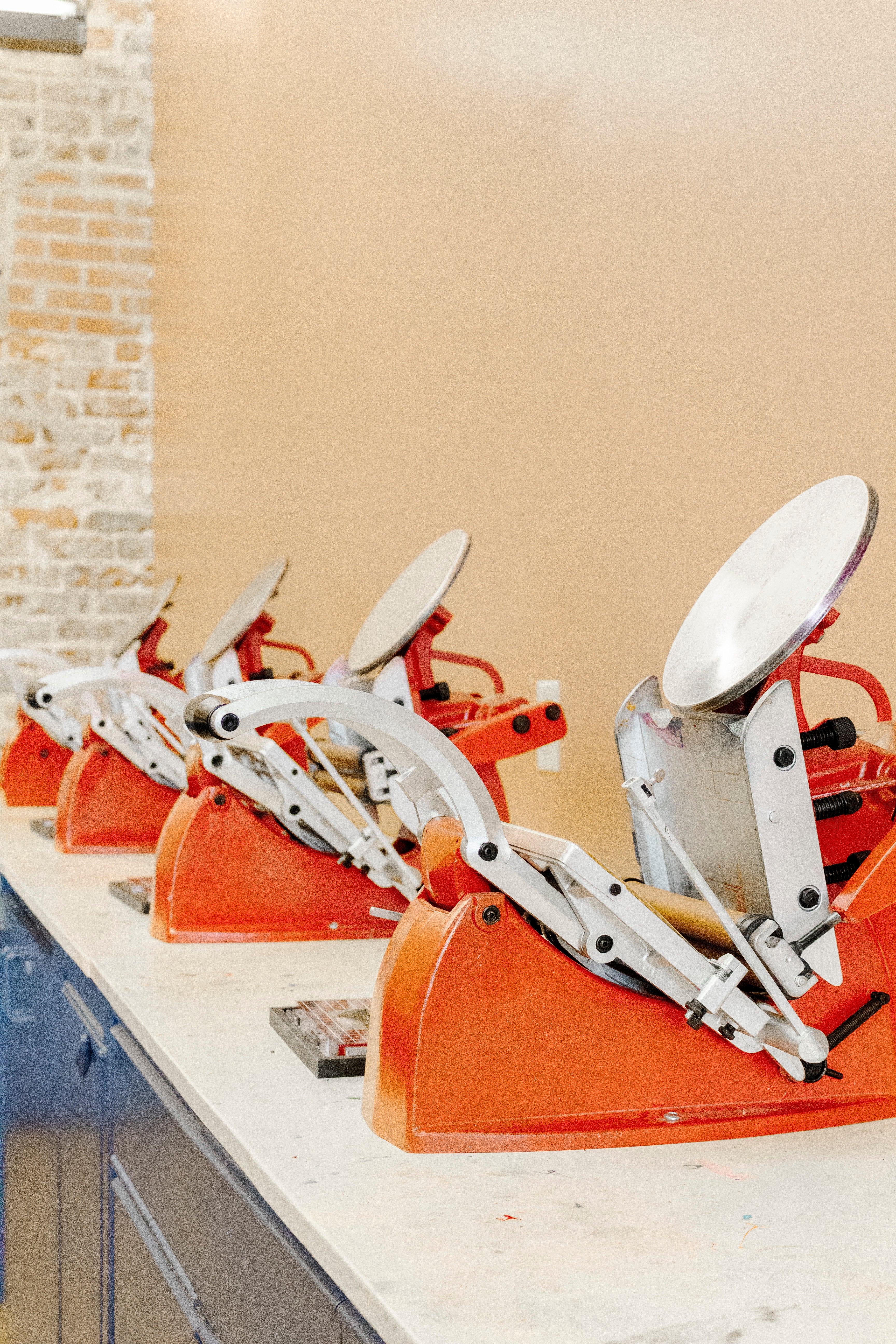 Learn The Fine Art Of Letterpress
Our Classes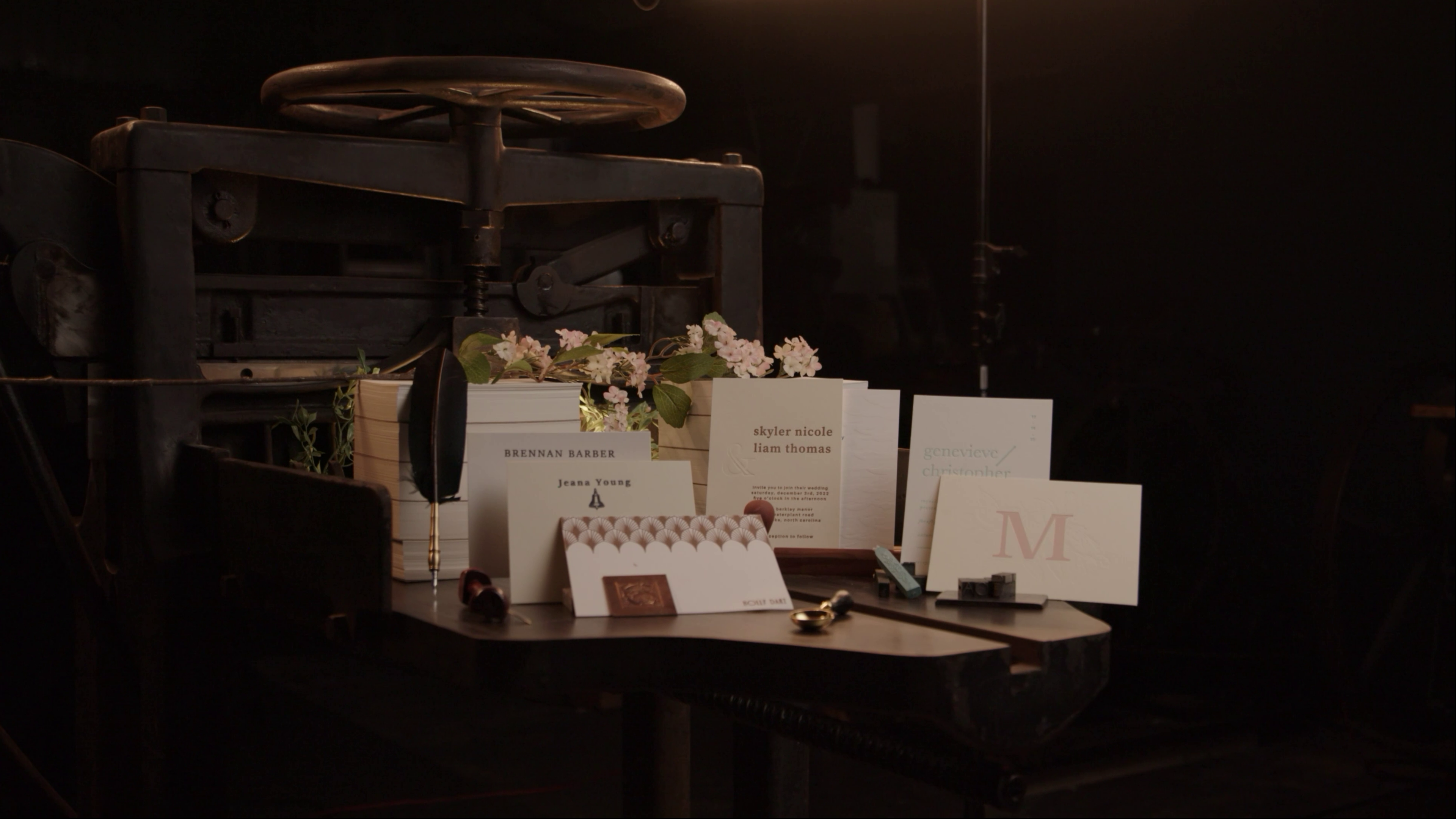 All of our stationery is crafted in our shop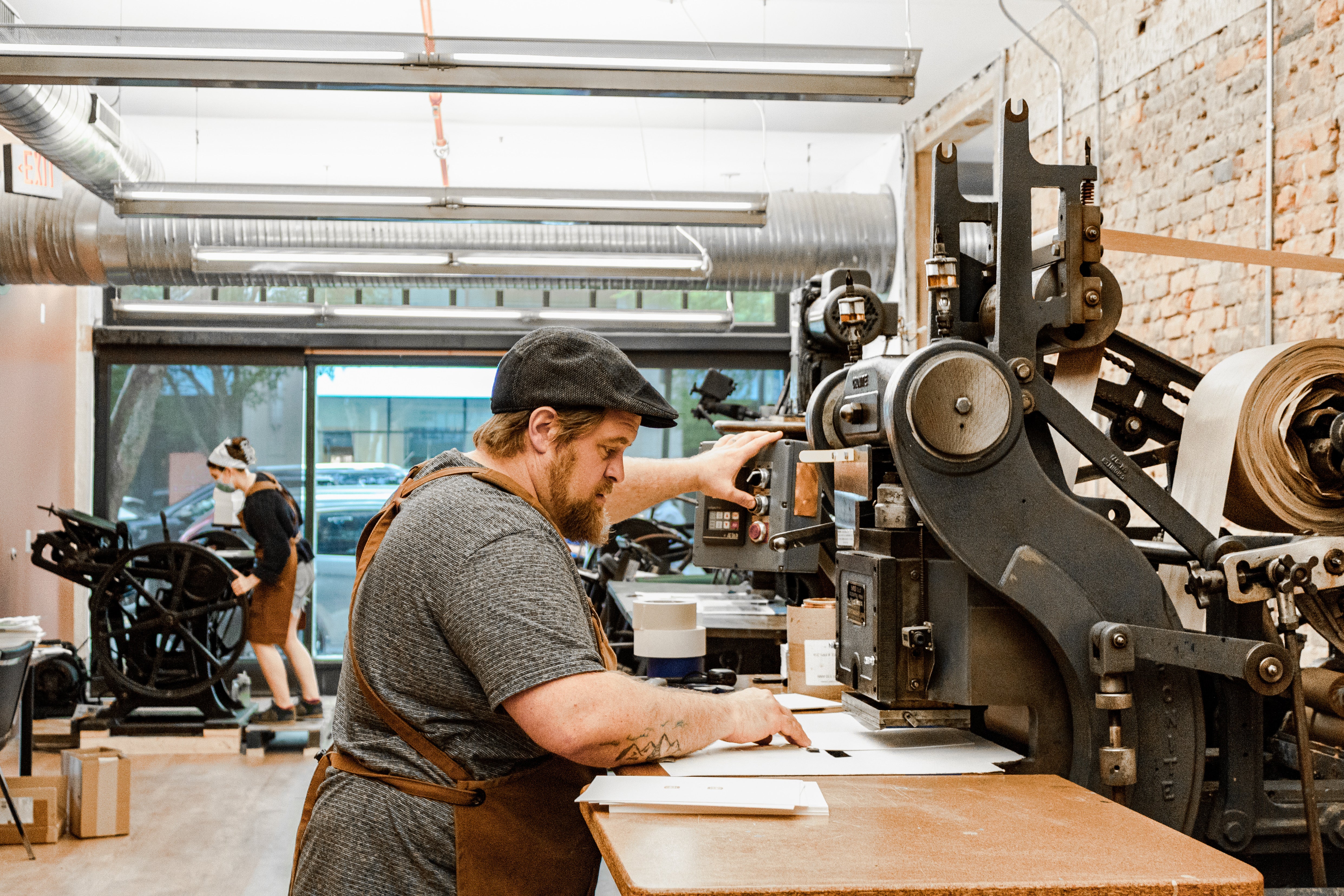 Decree-co
MADE IN RALEIGH NORTH CAROLINA
All of our stationery is crafted in our shop in Downtown Raleigh. From plate to press, we do everything in-house to make the perfect letterpresses and engraved cards.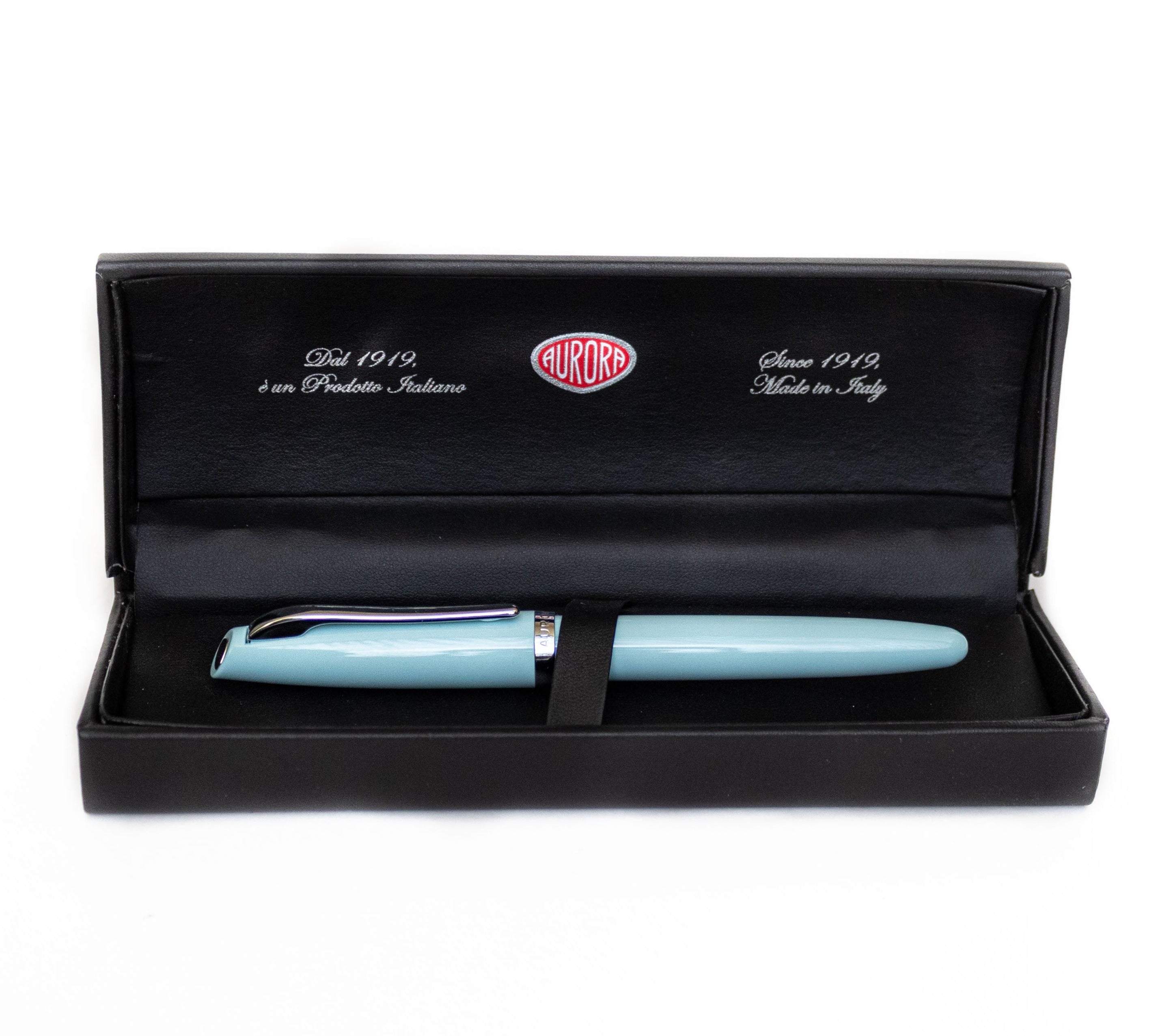 ---
The Aurora Aquamarine Fountain Pen is an Italian-made writing instrument crafted for a smooth and precise writing experience. Its fine nib offers an effortlessly elegant line that allows you to express yourself with precision. A must-have for connoisseurs of luxurious writing.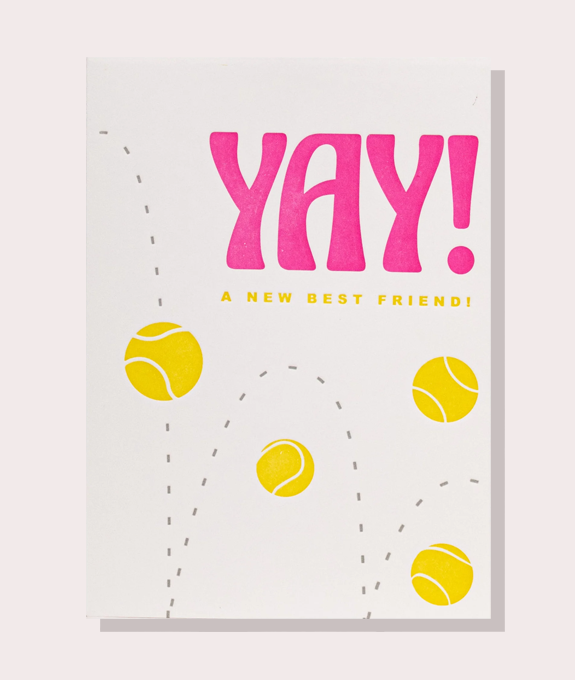 Decree Letterpress Cards
From design to pressing, we take care of it all here in-house. Explore our collection of letterpress cards, meticulously created to add a touch of sophistication and charm to any gifting moment.
Shop Now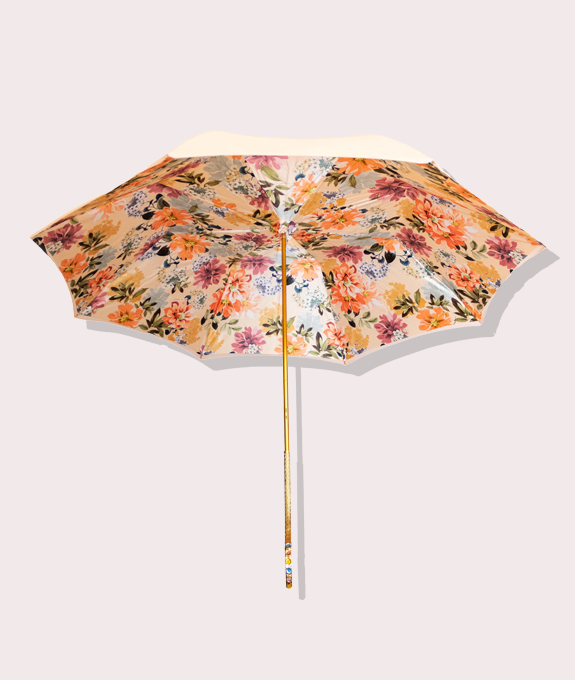 UMBRELLAS
Discover the craftsmanship and elegance of our exquisite collection of umbrellas. Each umbrella in handmade from the finest quality of materials by artisans from a small shop in Castellucchio, Italy. They are not only functional but true objects of beauty.
Shop Now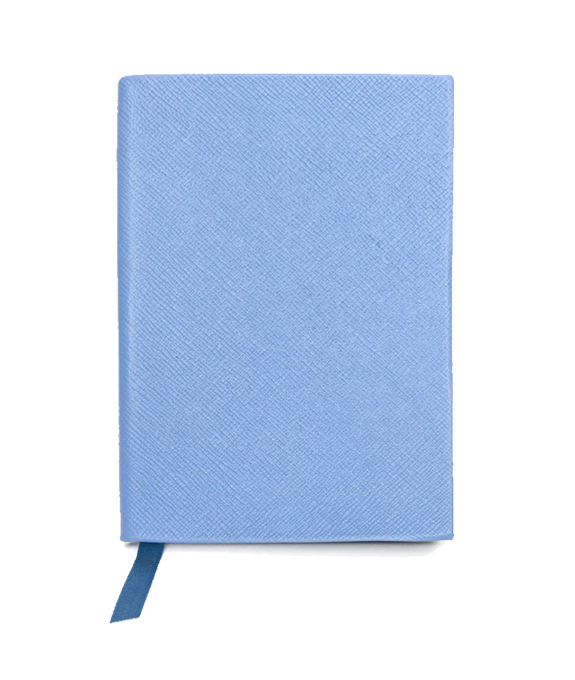 Smythson Soho Notebook Nile Blue
Elevate your writing experience and indulge in owning some of the finest luxury stationary, available exclusively at our store as the only distributor in America. The Soho notebook is handcrafted in England from the finest leather and contains 192 leaves of Smythson's signature gilt-edged, pale blue featherweight paper.
Shop Now
Shop the look