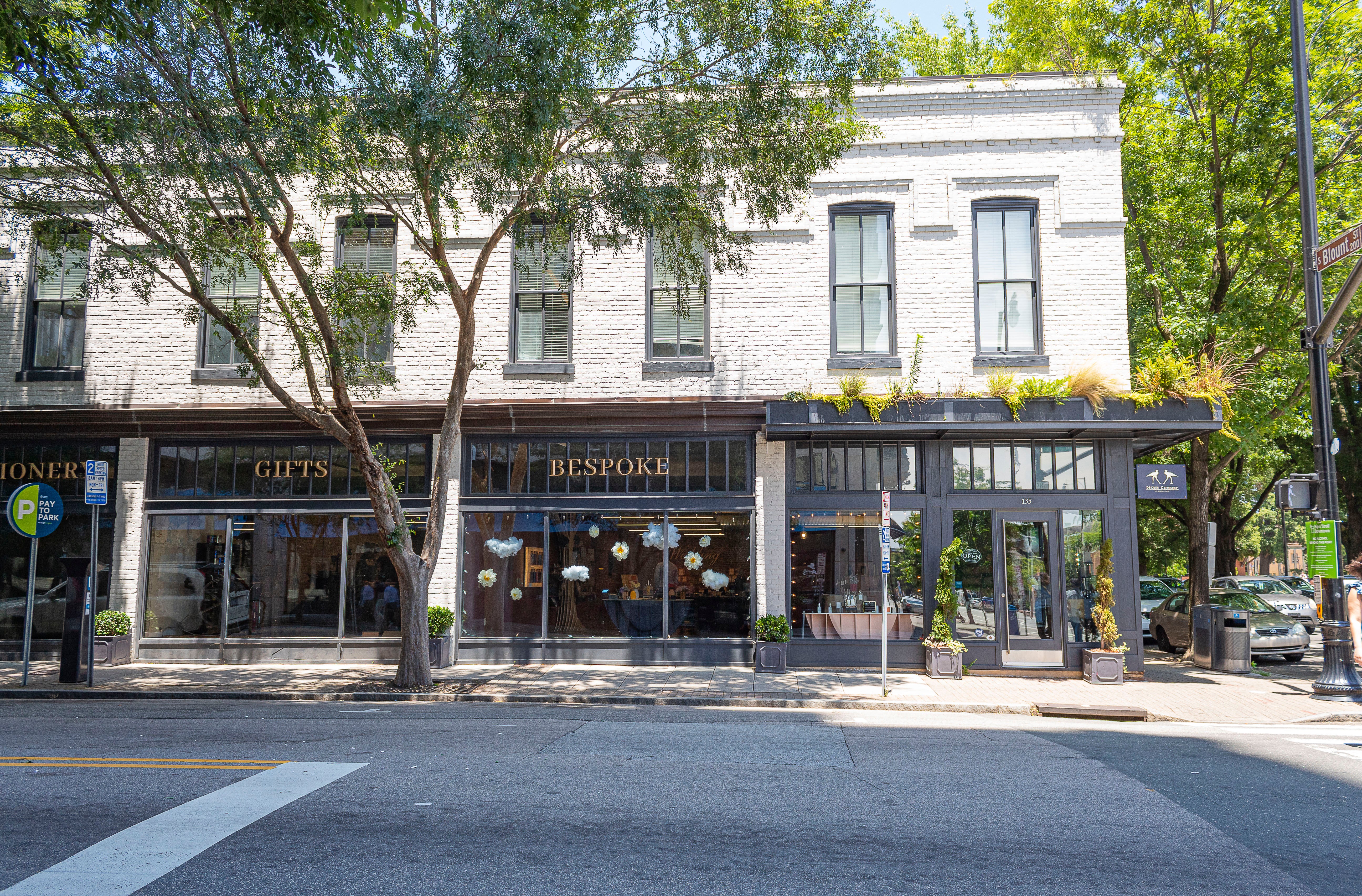 Your Destination for Exquisite Stationery in Raleigh
135 E. Martin Street Raleigh, NC 27601
Store Hours: Tuesday - Saturday 10am - 6pm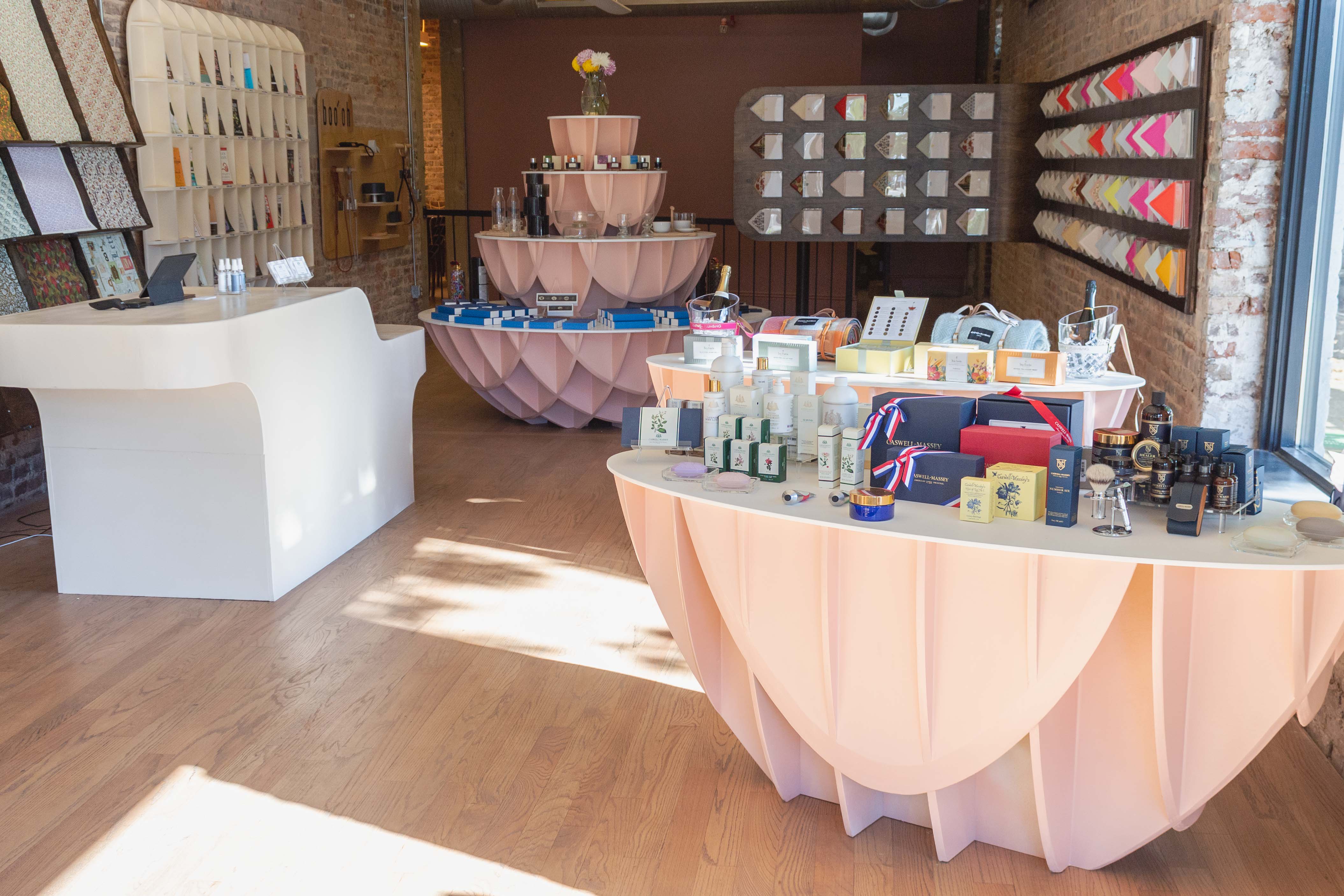 At Decree, we are driven by a mission to empower our customers to communicate with authenticity and sophistication, enabling them to make lasting impressions. In a world dominated by impersonal text messages and emails, we recognize the challenge of conveying true meaning.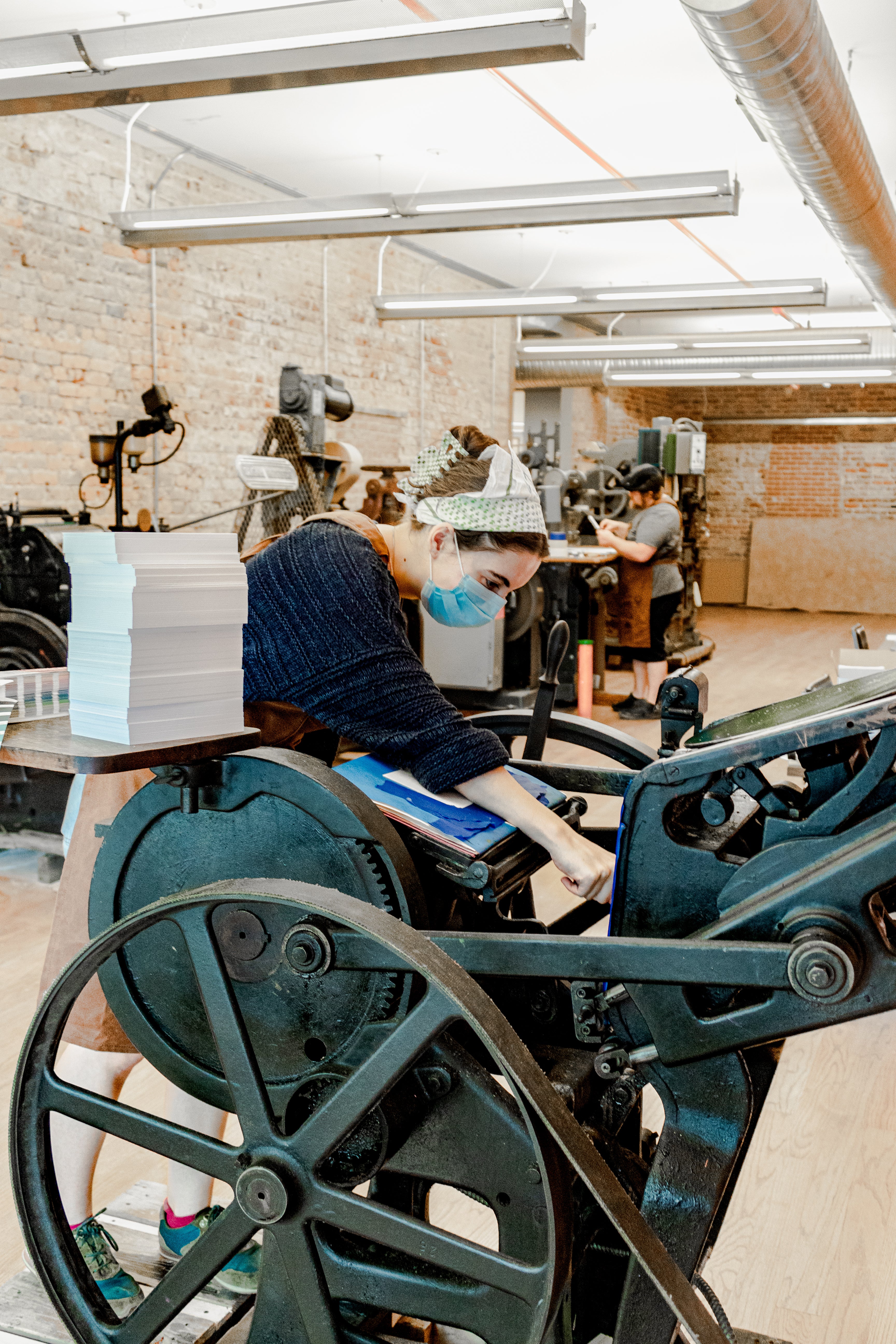 Decree understands that while emails may be forgotten, a thoughtful handwritten note or stunning invitation leaves an lasting impression.

That's why Decree was founded in Raleigh, North Carolina by a passionate team dedicated to the beauty of stationery and meaningful communication.
With every step our manufacturing process, from plates to prints, completed under one roof, we ensure precision and quality in every detail.
By avoiding outsourcing, we can prioritize timely delivery and guarantee that our creations meet the highest standards.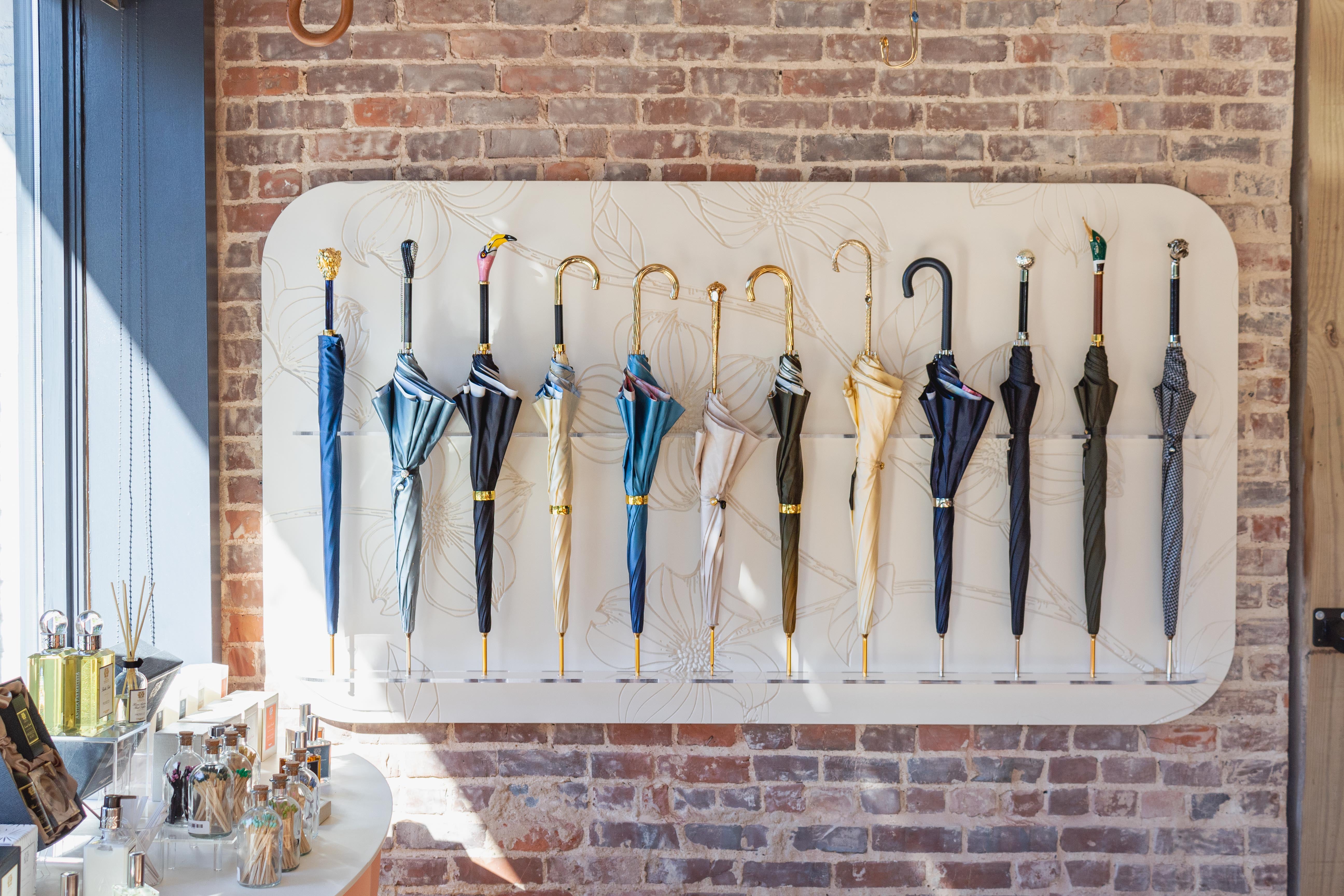 ABOUT US
Decree was born in Raleigh, NC, founded by two friends, Ryan and Robert, who shared a common vision: to revive the art of timeless printing. Fueled by their passion, they embarked on a journey to reintroduce the world to the beauty and allure of meticulously crated paper goods that capture the essence of meaningful communication.