Sophisticated & well-remembered
Say goodbye to the stress of managing multiple social platforms just to keep in touch with your network. Our tool is dedicated to simplifying your communication process by providing the means to create beautiful and engaging messages with minimal effort.
Grow your business & maintain client retention
Enhance your connections by ditching the cold texts and replacing them with meaningful notes written by you. Simply open the app to select your contact, type your message, and we'll send it out by the next day.
Beautifully written notes every time.
Upgrade the way you communicate by choosing from our font collection or connect with us about using your very own handwriting. Our dynamic handwriting feature allows each letter to vary, making it appear as authentic as possible.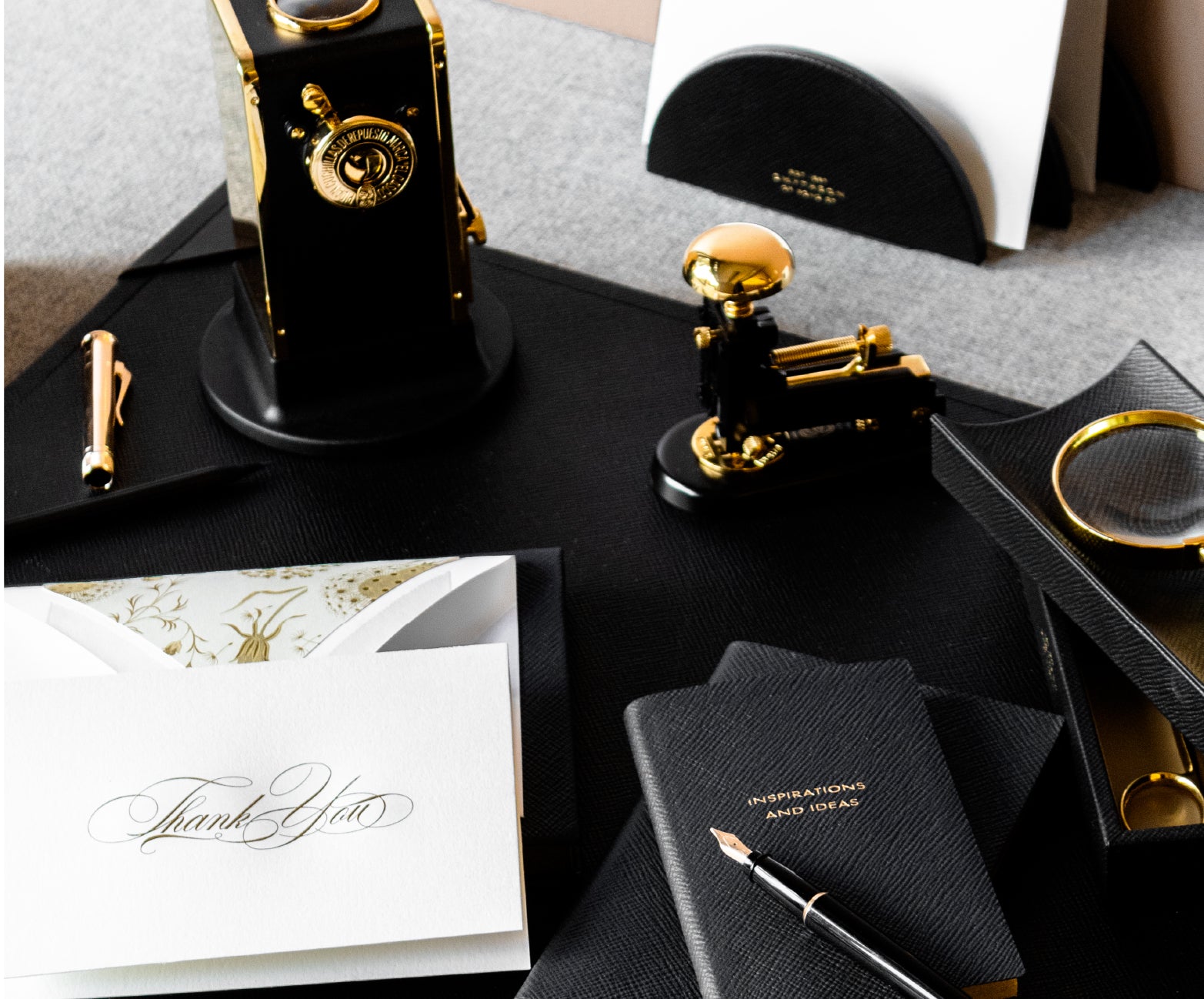 Always be the first to know.
Never miss an opportunity to impress and connect with your network. With our daily monitoring feature, you can stay up-to-date on all the latest developments and identify "Noteworthy Moments" that can help you stand out.
ALL. MADE. HERE.
We believe in eliminating the middle man. From design to print, it's all made in our brick and mortar in Raleigh, NC on machines from the early 1900's.